 FONTAGRO WAS CREATED IN 1998
BY A GROUP OF VISIONARIES IN THE AGRICULTURE SECTOR
IN THE LAC REGION, TO HAVE A DEDICATED MECHANISM TO SUSTAINABLY FINANCE AGRICULTURAL
RESEARCH AND INNOVATION.
IT IS A PIONEER COOPERATION AND FINANCING MECHANISM, UNIQUE IN THE WORLD.
It has its own capital, the result of initial donations from Canada and the IDB, and progressive contributions from member countries.
As of December 2018, FONTAGRO has capital of more than US$97 million, of which US$83 million correspond to contributions from member countries and US$14 million to the interests of the capital.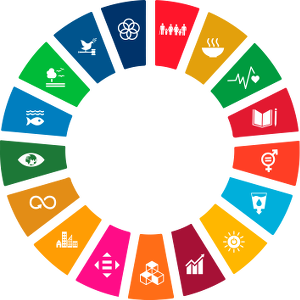 FONTAGRO, IN LINE WITH THE SUSTAINABLE DEVELOPMENT GOALS (SDGs), PROMOTES THE INCREASE OF COMPETITIVENESS IN THE AGRIFOOD SECTOR, WHILE ENSURING SUSTAINABLE NATURAL RESOURCES MANAGEMENT AND POVERTY REDUCTION IN THE REGION.
THE TWO SPONSORS OF FONTAGRO AND ITS PARTNERS ARE ONE OF THE STRENGTHS OF THE MECHANISM.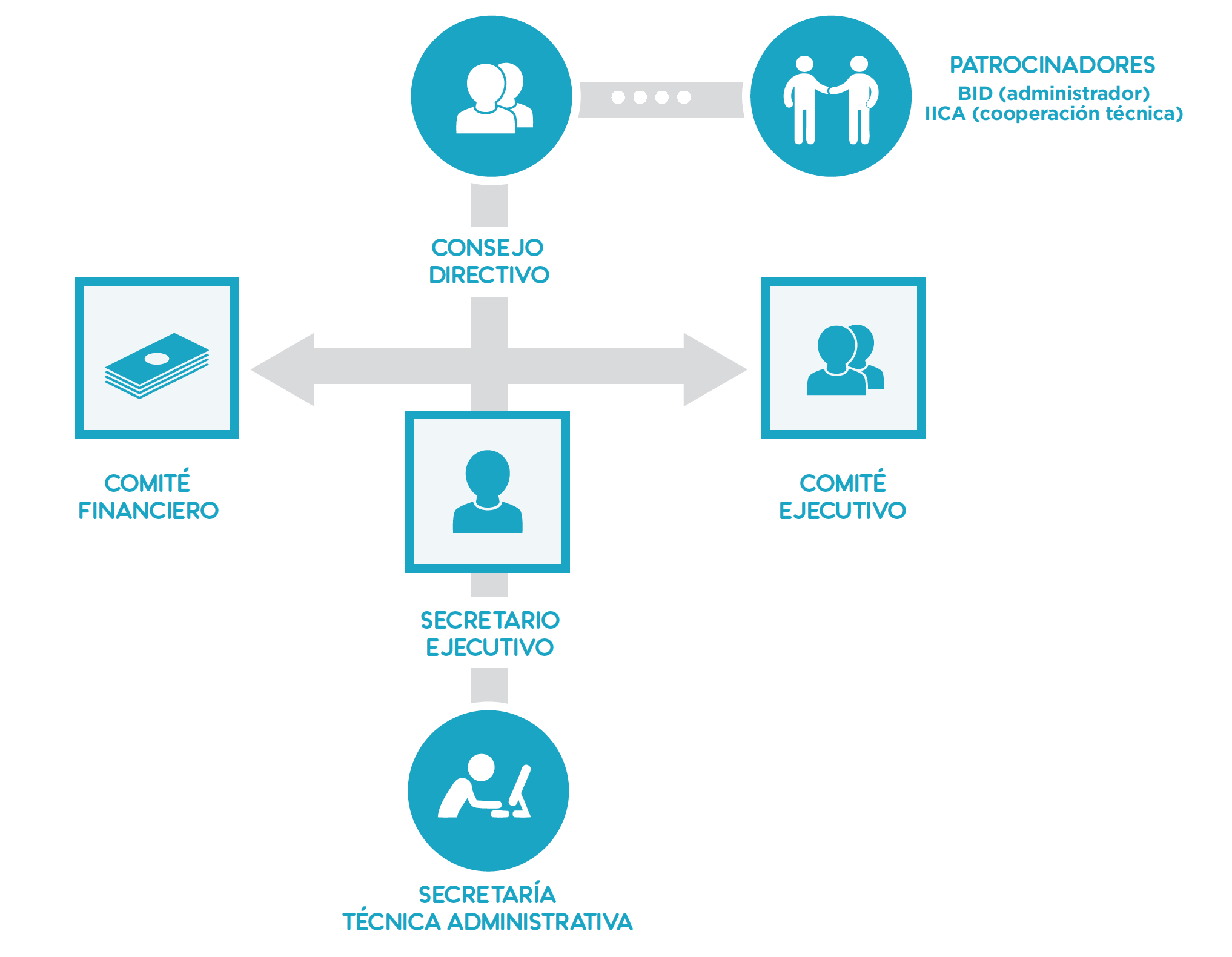 The Board of Directors is constituted by the president of the national agricultural research institutes of the member countries.
In addition, FONTAGRO has an Executive Committee, a Financial Committee, and an Administrative Technical Secretariat.
Institutions members of our Board of Directors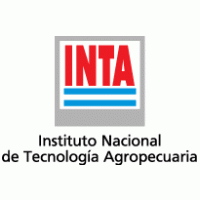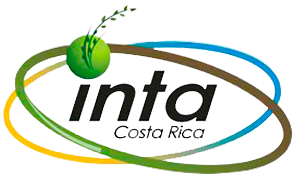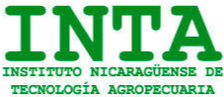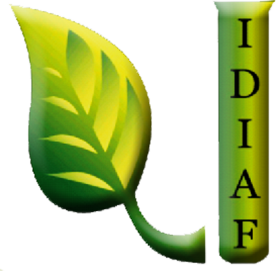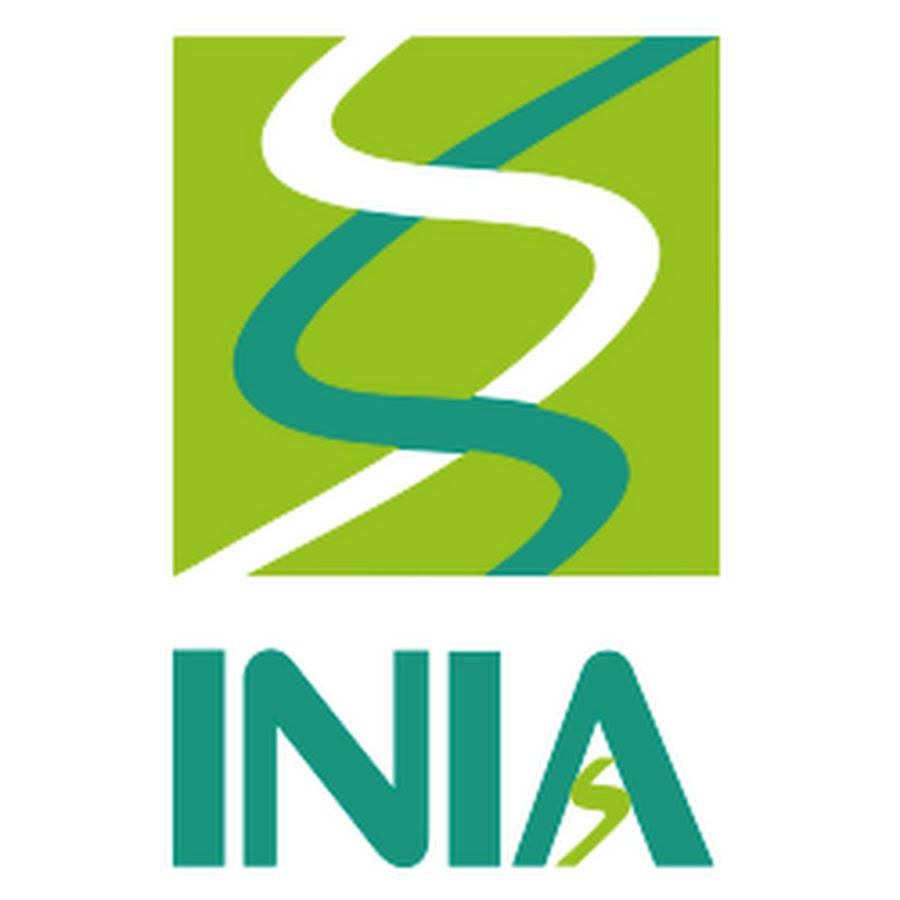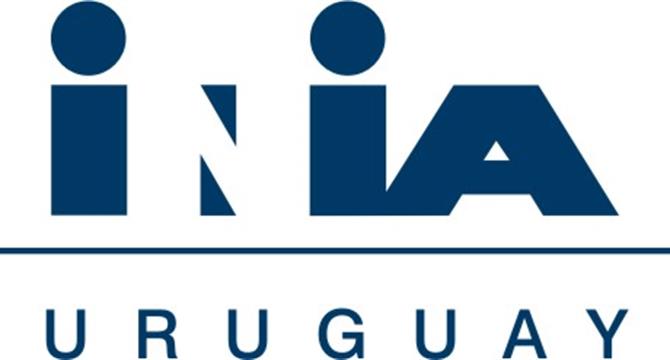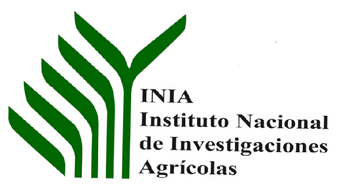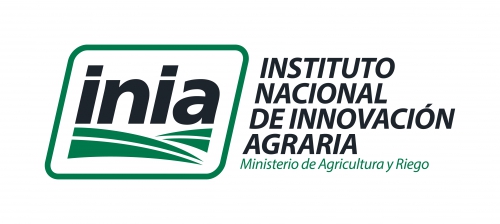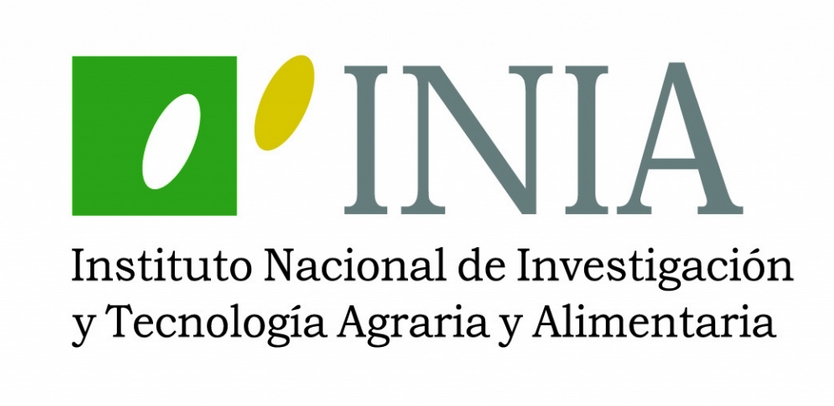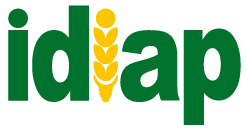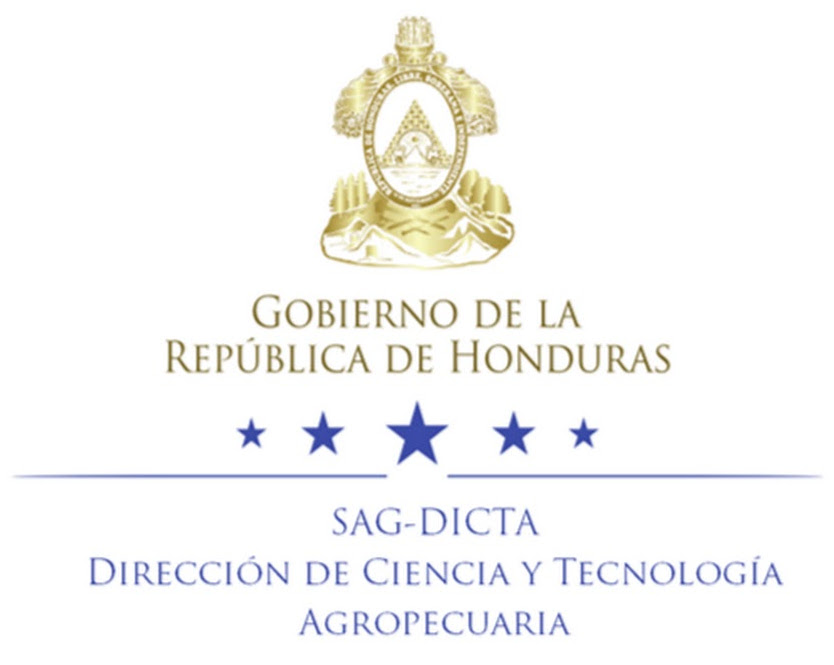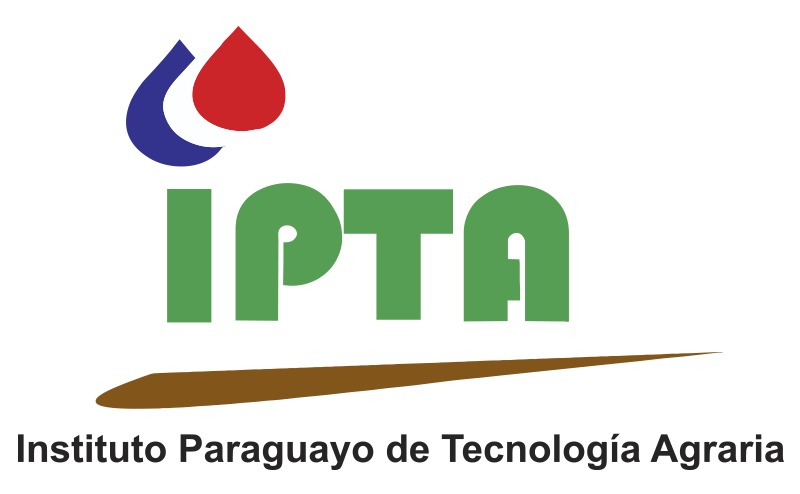 OUR MEDIUM-TERM PLAN 2015-2020
Our vision:
To be an internationally recognized cooperation mechanism to strengthen agri-food and agribusiness innovation in a sustainable manner among the member countries.
Our mission:
To contribute to innovation in family farming through cooperation among member countries, by promoting competitiveness and food security with the criteria of equity and sustainability.
ADAPTATION TO, AND MITIGATION OF CLIMATE CHANGE
TECHNOLOGICAL, ORGANIZATIONAL AND INSTITUTIONAL INNOVATION
SUSTAINABLE INTENSIFICATION OF AGRICULTURE AND MANAGEMENT OF NATURAL RESOURCES
COMPETITIVENESS OF VALUE CHAINS, IN A FRAMEWORK OF EQUITY AND SUSTAINABILITY
15 PARTICIPATING COUNTRIES
Together, the member countries of FONTAGRO represent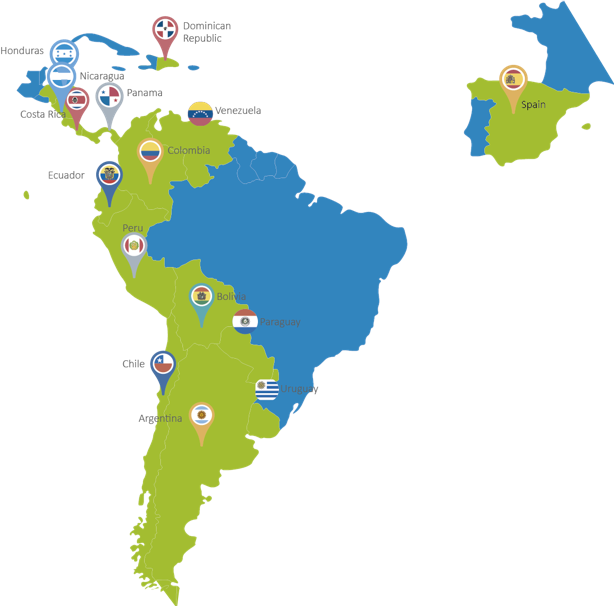 OF THE WORLD'S AGRICULTURAL AREA
OF THE PRAIRIES AND PASTURES
IFAD. 2010. Latin America: The State of Smallholders in Agriculture. Rome, Italy.
DURING 20 YEARS OF ACTIVITY, FONTAGRO HAS CO-FINANCED MORE THAN
For each US$1 invested,
US$1.25 is mobilized from other agencies, and US$3.75 as counterpart from the countries.
THE PROJECTS FINANCED BY FONTAGRO HAVE GENERATED

SOME EXAMPLES OF NEW TECHNOLOGIES AND KNOWLEDGE INCLUDE:

Development of 10 new commercial apiculture products

Tropical livestock systems adapted to climate change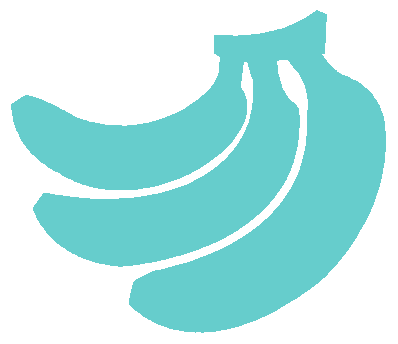 Banana agroindustrial processing and marketing
Improvements in water productivity in the Southern Cone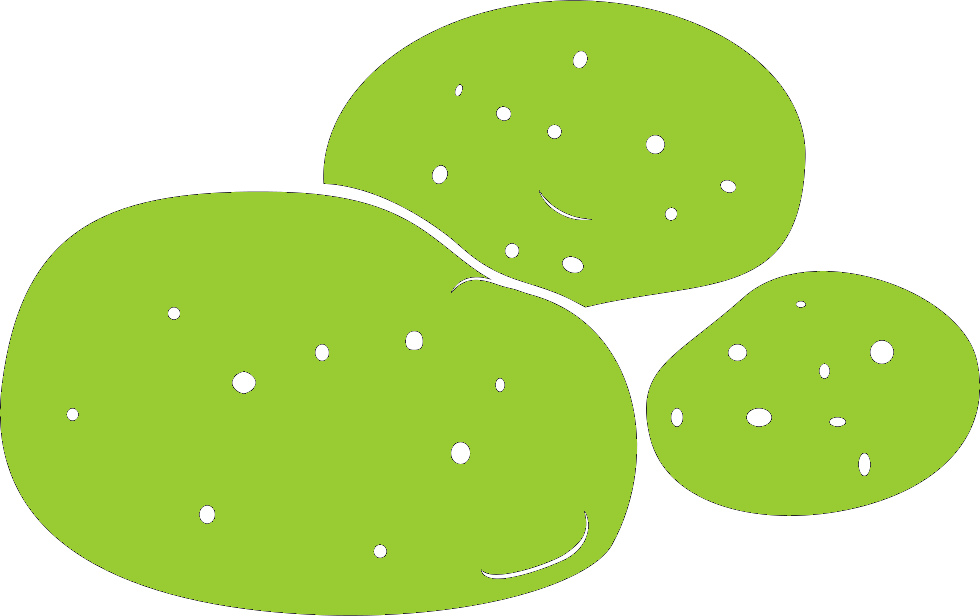 New potato varieties with pro-poor impact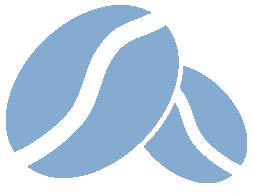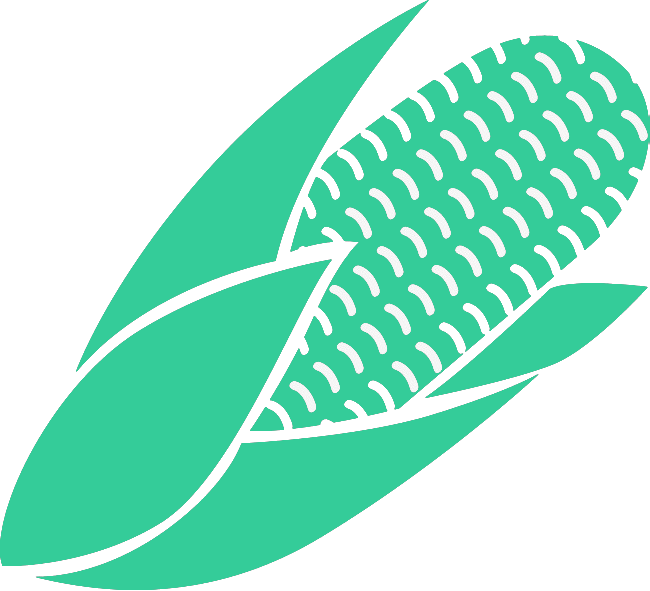 Drought tolerant corn and maize resistant to insects and diseases
According to our last evaluation of results
as of 2018,
7 PROJECTS
CO-FINANCED BY FONTAGRO WITH A TOTAL INVESTMENT OF
US$8.1 MILLION HAVE GENERATED
ECONOMIC BENEFITS ESTIMATED AT
US$83.3 MILLION.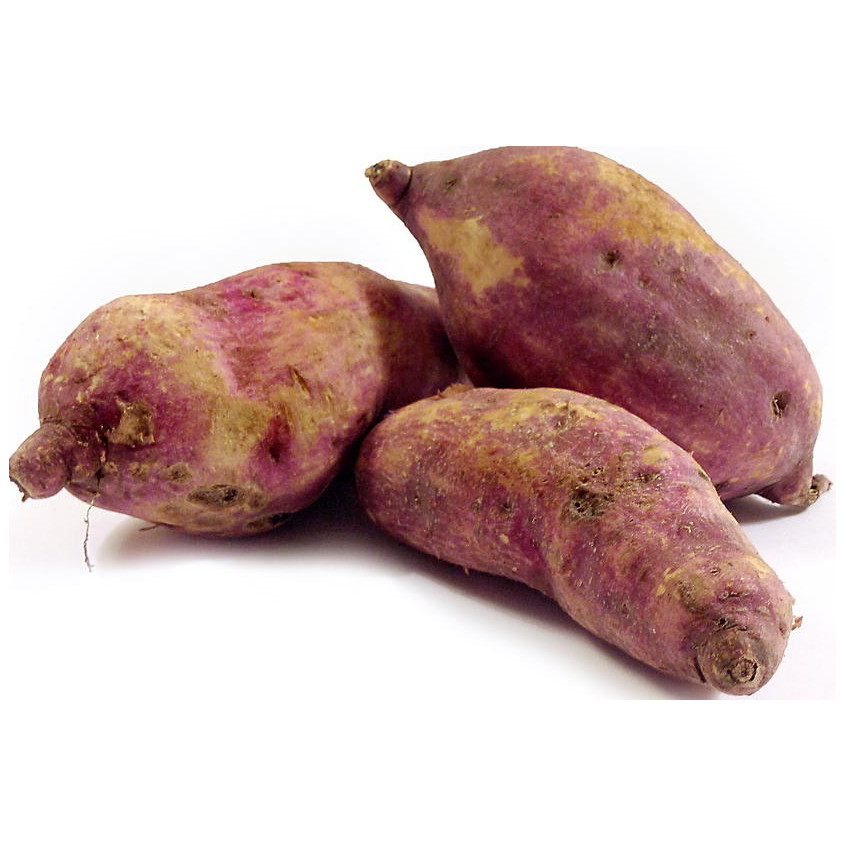 1 - Development of sweet potato products in Latin America (1998)
Argentina | Peru | Dominican Republic
Investment: US$ 970,000
Benefits: US$ 19,192,934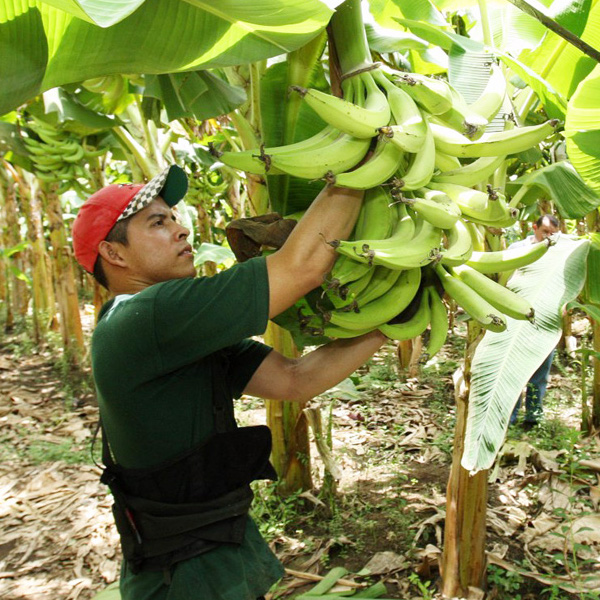 3 - Strengthening banana value chains: technological innovations to reduce agrochemicals (2006)
Colombia | Ecuador | Venezuela
Investment: US$ 621,216
Benefits: US$ 785,705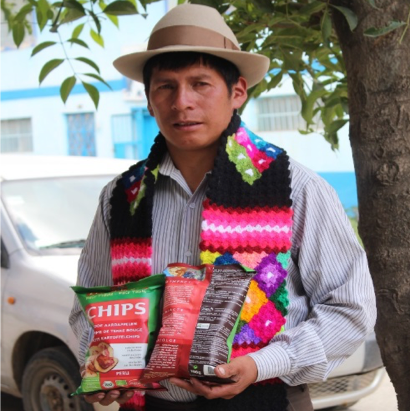 2 - Technological innovations and access to market for producers of native potatoes (2005)
Colombia | Bolivia | Ecuador | Perú | Venezuela
Inversión: US$ 1,066,405
Beneficios: US$ 204,257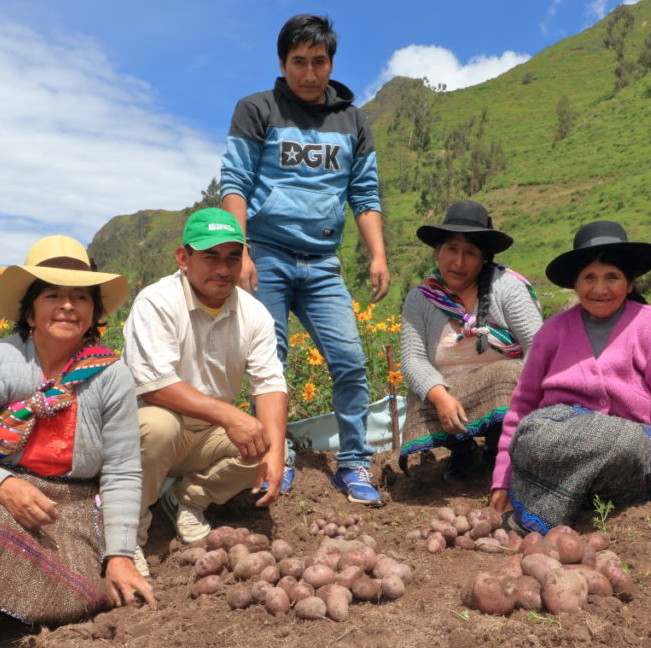 4 - Development and application of ecological practices in the management of potato pests in the Andean region (2006)
Bolivia | Ecuador | Peru
Investment: US$ 900,000
Benefits: US$ 1,740,476
THESE BENEFITS ALONE COVER AROUND 79% OF ALL INVESTMENTS MADE BY FONTAGRO AND ITS PARTNERS IN THE LAST 20 YEARS
AND INVOLVE A COST BENEFIT RATIO OF 1 TO 10.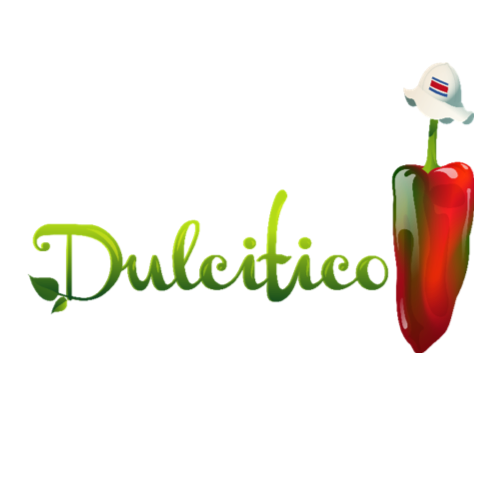 6 - Technological Innovation Strategy to Improve Productivity and Competitiveness of Product Chains (2009)
Belize | Costa Rica | El Salvador | Guatemala | Honduras | Nicaragua | Panama | Dominican Republic
Investment: US$ 1,533,458
Benefits: US$ 508,842 5 - Biological assays development for the sustainable production of vegetables in the Andes (2007)
Bolivia | Colombia | Peru
Investment: US$ 924,400
Benefits: US$ 906,478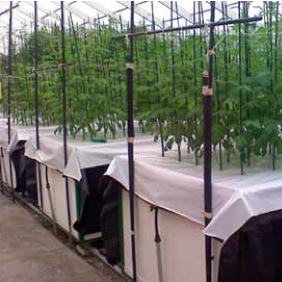 7 - Research and Development Innovation Network: Pro-poor Impact with New Potato Varieties in the Andean Zone (2007)
Bolivia | Colombia | Ecuador | Peru
Investment: US$ 1,123,594
Benefits: US$ 52,185,897
LOOKING AT THE FUTURE
A REVIEW OF RELEVANT TRENDS IS REQUIRED
1. Demographic growth, urbanization and aging
4. Climate change
7. The private sector increases its participation in global agricultural RDI
10. Pests and transboundary diseases
2. Consolidation of the global wealth moving process
5. Increasing demand for animal protein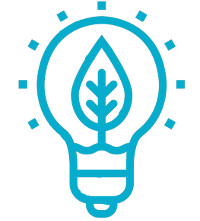 8. Productivity, sustainable intensification and innovation as a dominant paradigm
11. Conflicts, crises and disasters
3. Competition for natural resources
6. Greater protagonism and segmentation of consumers
9. The bioeconomy as a framework for agri-food production
12. Financing for development
IT WILL NOT BE WITHOUT CHALLENGES …
20 years promoting science, technology and innovation for family farming in Latin America and the Caribbean.
FONTAGRO THANKS ITS SPONSORS, PARTNERS AND STRATEGIC ALLIES FOR THEIR SUPPORT.